1000 Twitter followers = you win!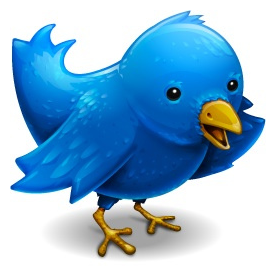 So we just wrapped-up our very successful Change Table and Rocking Horse giveaway with Dee, and I was thinking to myself…It could be fun to have another product giveaway soon????!!!!
Well, I think it's time to get the ball rolling and start planning our next contest giveaway. You help us get to 1000+ followers on Twitter, and I'll put up a poll to ask you which product you would like to win next from Stork Craft. It's fun, simple and easy!
Just follow @StorkCraft and we'll make sure that you have the chance to win another one of our products soon.